Here is a fascinating, old device: Lord Kelvin's water drop static electricity generator.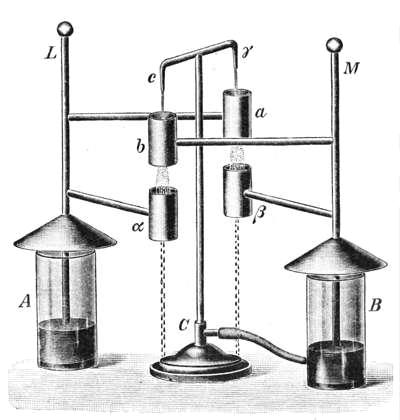 Here is a physics class demonstration of it.
Do my drops suffer from this distortion? Well, I don't have such a generator built (yet), so I don't have just this effect going on. But, I do believe that I see the shape of drops changing in response to static charge. I need to do some more experiments with this.